What makeup should I do for this outfit?
I have been pondering about my Christmas outfit since my last post. I decided to wear a dress instead. It is a festive occasion so I might as well wear a dress. I chose my black lace dress
(mine has red fabric inside)
that I bought from a random store at
168 Divisoria Mall
a while back. I have never worn this dress and this Christmas is the perfect occasion for it. It is quite short so my mum suggested that I should wear leggings underneath. For the shoes, I will be wearing my black pumps by
Venus
that I also bought from
168 Divisoria Mall
.
The hair style that I would be doing is simple. It is almost similar to what Miley did in one red carpet event that she went too. I did this look before when I went out with my BSN Barkada and I had a lot of compliments on it. I just did a no heat curl routine on the bottom part of my hair. Basically, what I did was to take a bath and then towel dried my hair. When it is still damp, I took a chunk of hair and rolled in one of our PVC foam hair curler, that my mum bought from Avon, and twisted it securely. I had it on for almost eight (8) hours and the results are amazing.
Here is a photo of the PVC foam curlers that I used.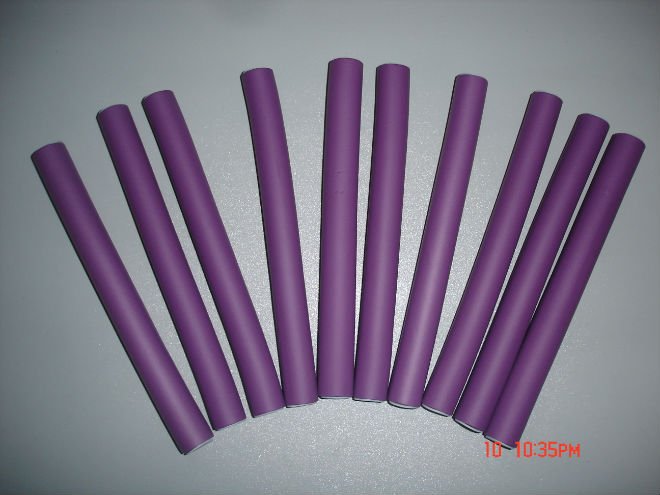 For my hairstyle, here is an almost similar look that Miley had before. I wish I had blonde hair too.

If I could, I would want to try this look as well.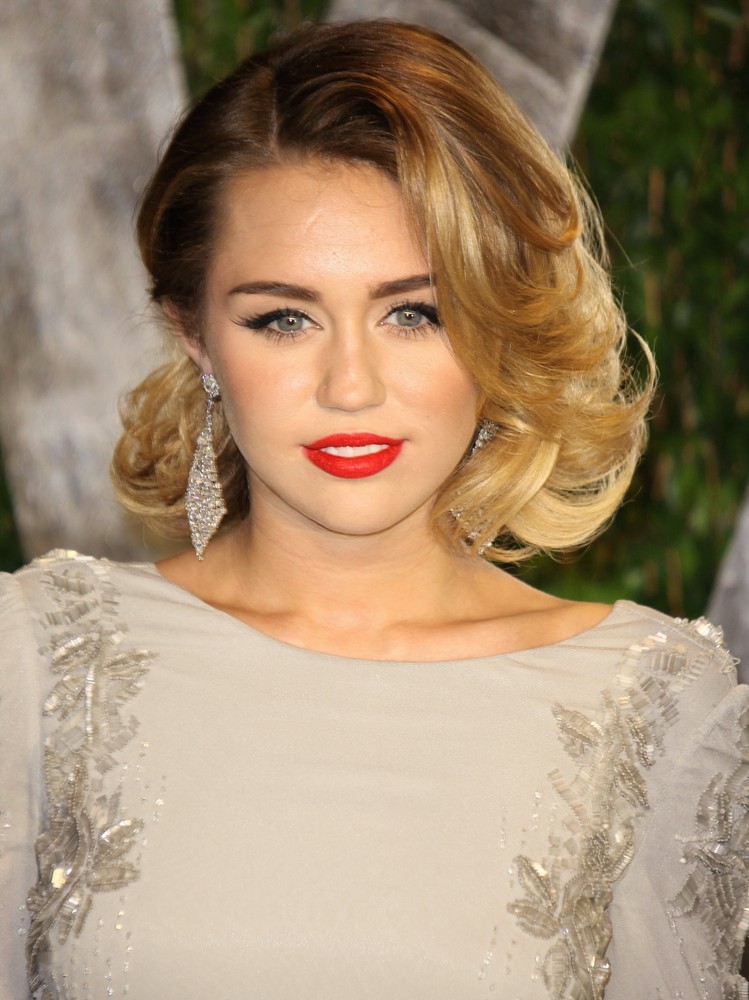 This will be my final Christmas outfit and I will definitely post a photo of me wearing this. Thank you so much for the love. God bless all of you and have a
Very Merry Christmas
!