I have been wanting to organize my accessories by type ever since I started collecting them but the main problem is that my cats keep on pulling, tugging and turning things over so that is why I can't seem to have an organized bedroom all in all. This never stopped me from planning on how I should organize my things so I will be posting photos of how I wanted to organize my accessories and other stuff.
I would want to start off with my necklaces because they are all tangled up now because I had to remove my DIY necklace organizer from where it was hung because my cats kept on nibbling on my necklaces. I would want to have a storage unit for my necklaces where I can hang them so that I can see each one of them. It is better to have them hanging rather than kept in a box wherein they could get tangled and it will be easier to pick one when they are arranged in a row.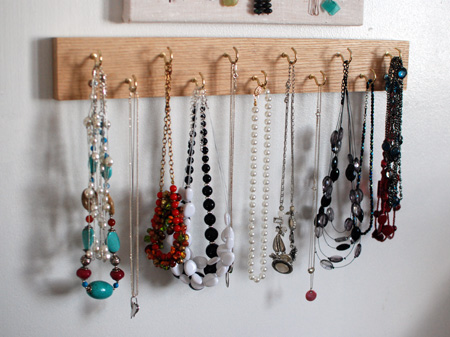 Next is a storage for my rings, although I am not a ring person I still want them to be organized just in case I need them I will be able to easily pick one. I would want it to be in a box wherein I can see each one of them and it should be covered also so that they will be protected from dust and will be away from nibbling cats.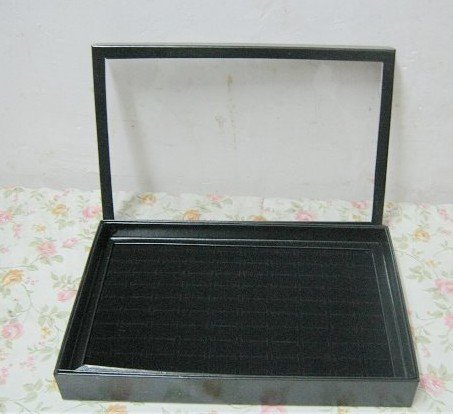 I also have a lot of cuffs, bangles and bracelets that needs organization. I wanted them to be organized in a nice box wherein I can arrange them by type, design, color or width. I have drawers where I can put the boxes so that they will be neatly arranged. It can also be something that I can mount on the wall so that I can easily see them and are in an eye level.
I sure hope that I will be able to do this without any disturbance. I would love to see my room really organized. Thank you so much for reading, stay fab loves!