original image found here
It's so hard to be a diamond in a rhinestone world.
Weddings, occasions or even because you just want to, diamonds are symbols of class and elegance. Just like what the song says, "Diamonds are a girl's best friend." I found a site who not only caters to your every diamond whim, but they can also have you customize your own piece. Yes, that is right, you have a choice to customize your very own jewelry. Isn't that awesome?
These
diamond jewelry
are exquisitely crafted which will surely leave you in awe. They have a reference for the total carat weights so that you can have a precise range on what to choose for your customized jewelry. They don't only have rings, they also have bracelets, necklaces, pendants and earrings. For the men who are looking for the perfect engagement ring, this is the site to visit.

Anjolee's utmost priority has always been quality and customer satisfaction. If for any reason you are not completely satisfied with your purchase, you may return any item in its original condition within 30 days of receipt and we will gladly provide a refund, replacement, or an exchange. All customized orders can be returned for full refund within 30 days of receipt.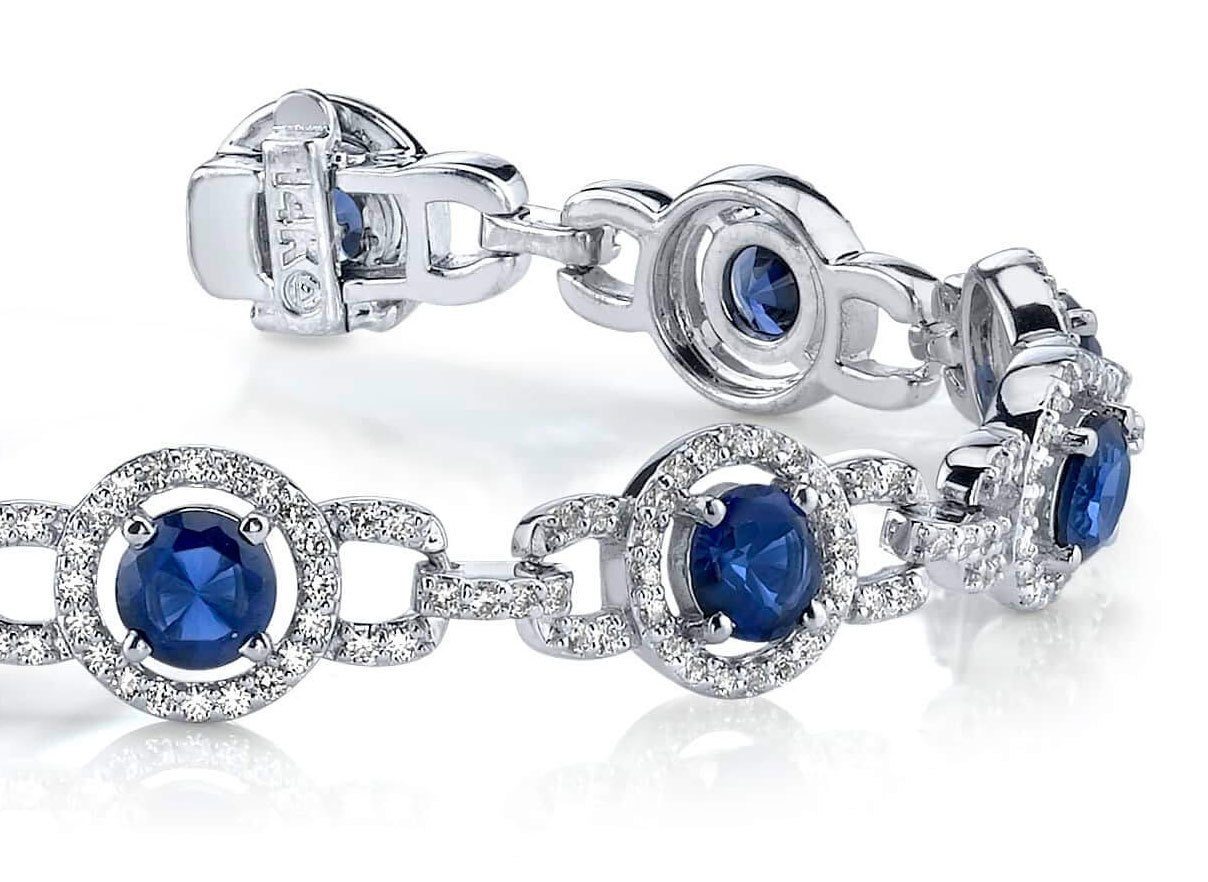 In addition to the return policy, Anjolee offers a one year warranty on manufacturing defects. The warranty period starts from the day the order is received by the customer and extends to 365 days after that date. It covers the quality of diamonds, metal, total carat weight, gemstones, and craftsmanship.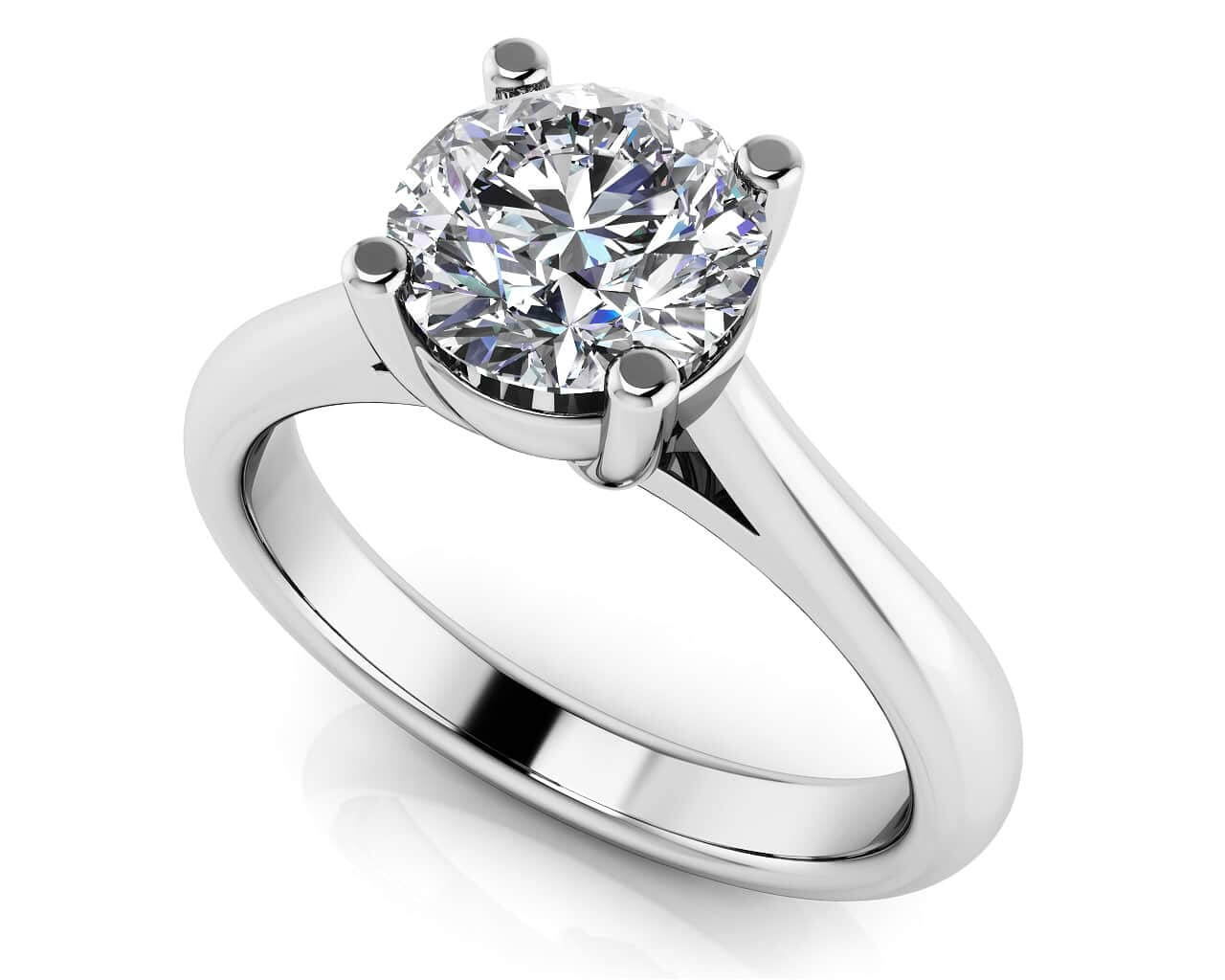 If I were to propose to my girlfriend, I will choose a single diamond ring. She is simple and I don't want her to be overwhelmed with the stone on her ring. The simplest of diamonds paired with a sincere proposal is all you need to get the sweet Yes in the end. One day, once I am brave enough and if I have the budget, I will jump in the proposal bandwagon.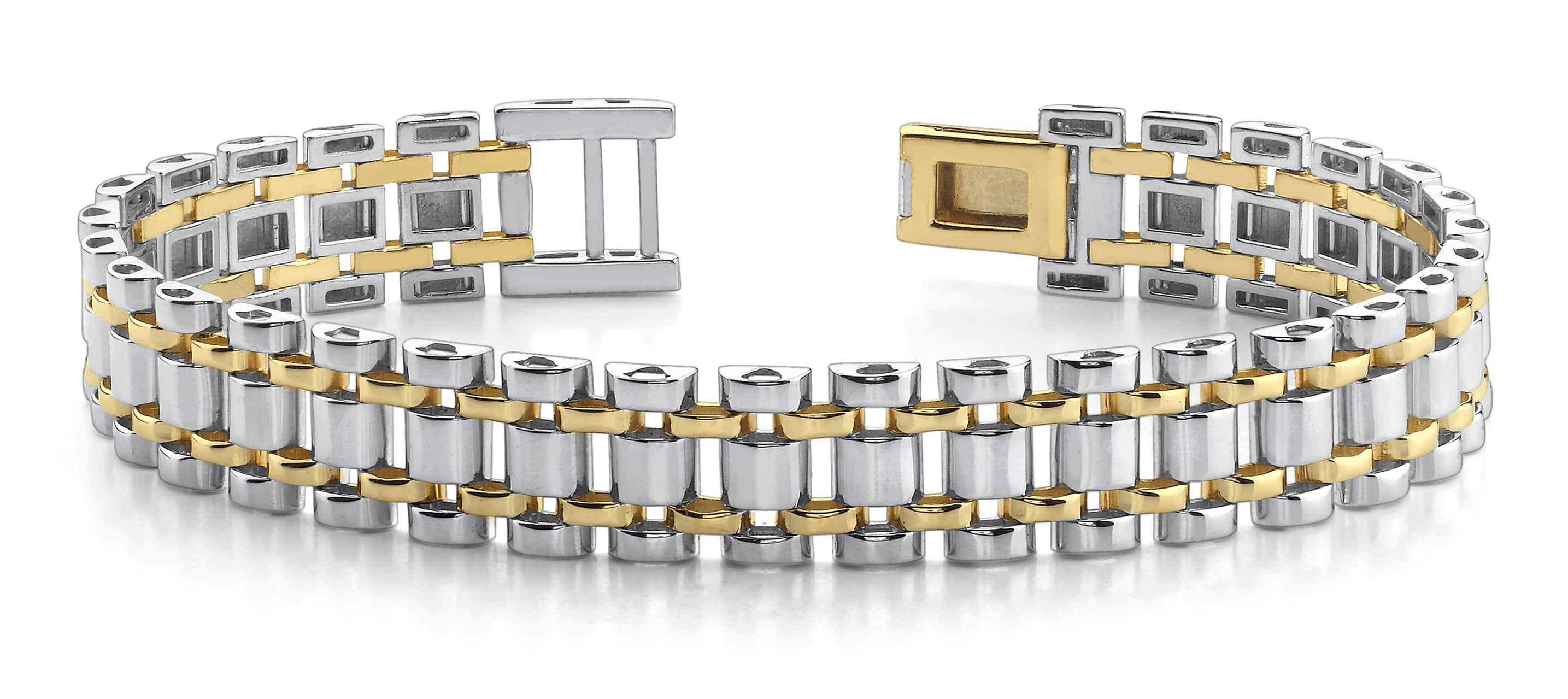 Anjolee isn't just for women. They also cater to men and they have different designs for them. I was able to see bracelets that is an awesome gift for Father's Day. Give your dad something special on his day. Choose a design that will suit his personality and lifestyle the best. I was able to stumble upon this bracelet and I know that my dad will like this.
Another point to share is that they offer free shipping and insurance via FedEx. Anjolee can guarantee that your parcel will be safe and will reach you in time. They also have a part of the page that can help you with choosing and customizing your jewelry. It will help you learn about metal, diamonds and even a buying guide so that the process is going to be seamless.
Check out Anjolee's website, you will not just see beautiful jewelry but you will also learn more about making them too.
Thank you so much and God bless!
"True friends are like diamonds – bright, beautiful, valuable, and always in style."