A freak, dirty, or an addict; that is how people see girls with tattoos but I think they are cool. I love looking at photos of girls that have tattoos especially those who did not go overboard with their inks. The bright colors, intricate designs and even the simple black inked tats.
Some of the inspirations that I look up to in terms of tattoos First is a newly discovered YouTube guru who is
Claire Marshall
. I watched her videos about all of her tattoos and every single one of it has a story and meaning. I love the fact that they weren't just random images that she had permanently inked on her skin but are very well thought of. The second guru that inspired me to get inked is
Laur Riihimaki
, she just had a tattoo recently and it is really a memorable piece to her. It was the birthday of her grand dad whom past away last February , in roman numerals which I adore, it is so dainty and cool. I know that it is not a lot but getting something that reminds you of someone who is dear to your heart is really good.
This is the gorgeous Claire Marshall.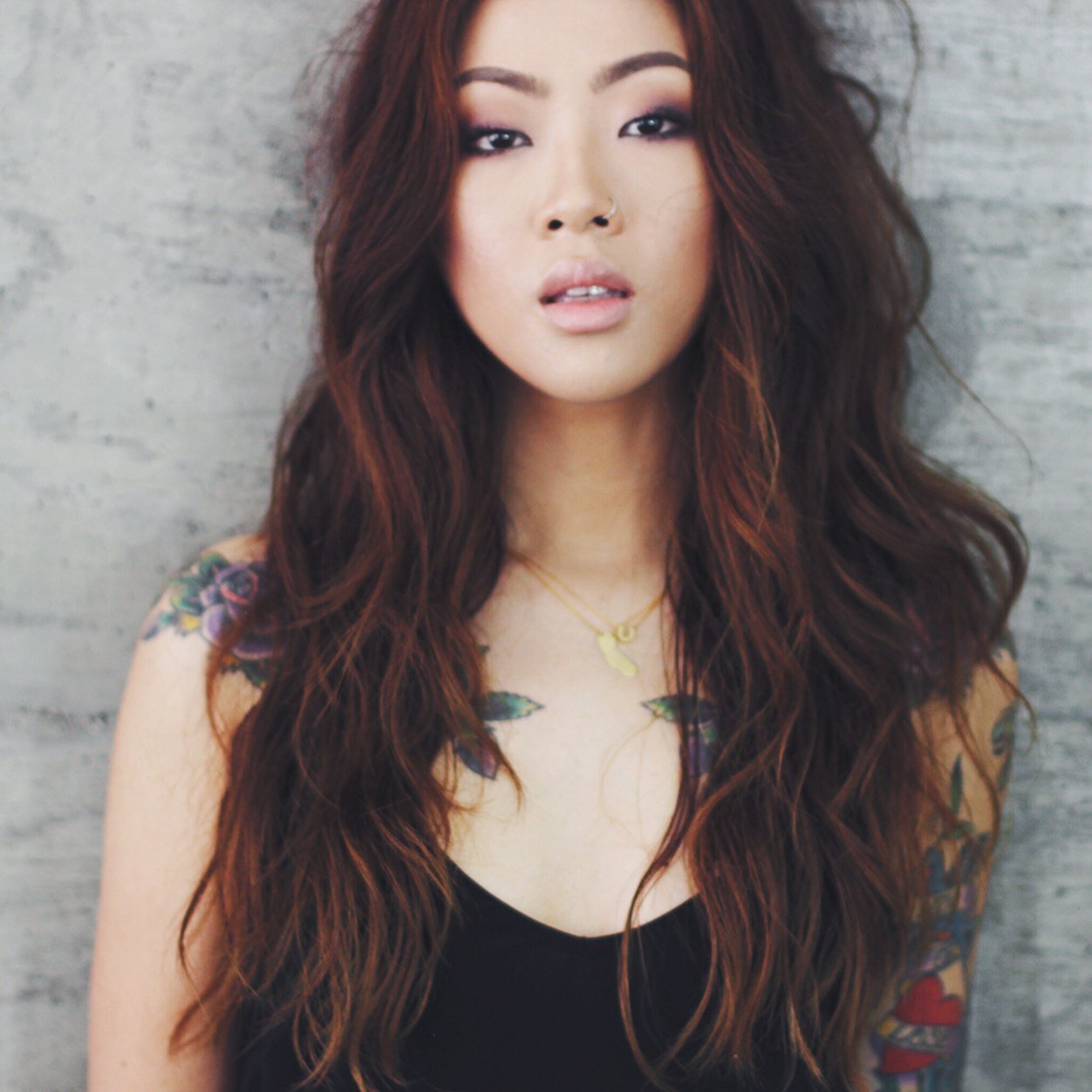 here is Claire with her cat Bruce Lee
and this is the quirky Lauren Riihimaki.
I badly want to have a tattoo but I am still pondering on it. I scoured the internet, which is Google, for tattoos that caught my attention. These are random images but I won't get all of them, I will be thinking about what certain tattoos that I will be getting. There will be explanations on why I chose these tattoo designs. Can you help me choose what tats to get?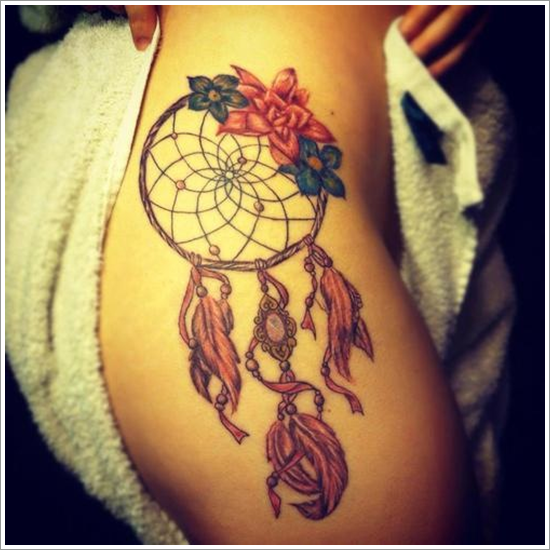 I chose a dream catcher because it reminds me of being the dreamer that I am. If I were to choose where I would what it to be that is in my rib cage, on the right side. This specific design is pretty and bold at the same time.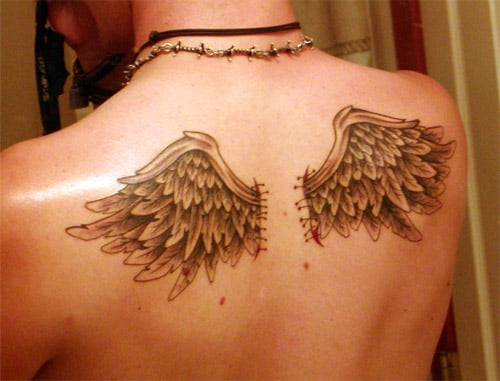 These are angel wings sewn on because everybody wants to fly but since we are mere mortals sewing on wings is easier. I may not be able to fly but this will truly represent my desire to reach the sky.
I want to get these wrist tattoos because they describe what I really need. Believe, because I have always been a pessimist, I don't believe that things will turn out good. This will remind me that I should believe and pray more. The next one is breathe, because I am a control freak and this will definitely make me free my mind from doubts & troubles and just breathe.
I would also want a set of roman numeral tattoo. I am still thinking of what specific entities I should use but I would definitely place it on the side of my right wrist, since I am right handed.
This is another personal post but I am having fun expressing my feelings on posts as such. I hope that you loved this one as much as I did. Thank you so much for all of the love. God bless!
"A tattoo is a true poetic creation, and is always more than meets the eye. As a tattoo is grounded on living skin, so its essence emotes a poignancy unique to the mortal human condition."
― V. Vale, Modern Primitives: An Investigation of Contemporary Adornment and Ritual