This is gonna be a music related post. Enjoy reading!
Who doesn't like K-Pop? Who doesn't like cute Korean girls? Who doesn't like Girl's Generation? Well here is a huge dose of this lovely group. This is a video of their latest video which is I Got A Boy and all I can say is "amazing". It is not your typical GG video so brace yourselves.
I first heard this song when I watched Showtime this Monday and I immediately looked for it. I also saw the video on MYX and I was so amazed. It is different from their past videos. It is more on the hip hop genre and they are so cute!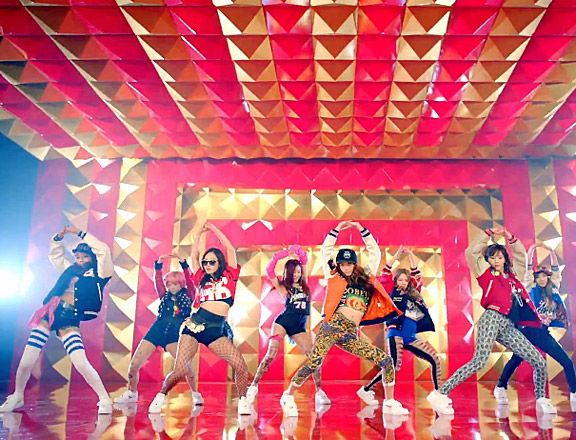 And here is the lovely Ms. Jen to show us a tutorial on Jessica's look for the music video.
I hope you enjoyed my first music video related post loves. Thank you so much and God bless you.
Stay fab!