I have 50 followers now and that is all because of you loves. Thank you so much for reading my post, I really appreciate it. I went back to blogger just this August and I gained followers this fast. I am planning to have a giveaway for my readers who are from the Philippines. I will be having an international giveaway some time next year because I have to save up for it.
I am not yet sure about what items I will include but I will include makeup products for sure. This is my way of giving back to my lovely readers. A lot of bloggers here are doing the same because we all love our readers. I am so excited to do this giveaway and I will surely do it again after a few months.
I will definitely include makeup, nail polish, accessories and perfume. Here are some of the items that I would want to include in the giveaway.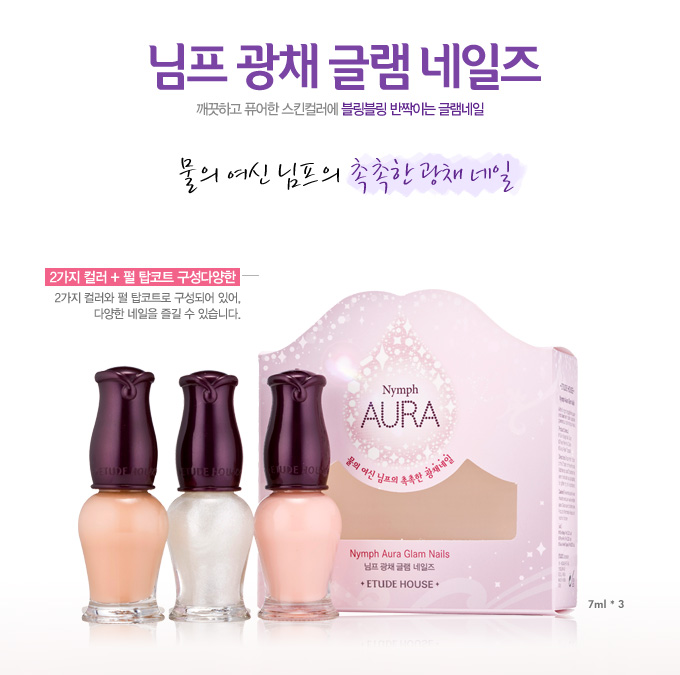 Thank you so much loves, stay fab!
Give me ideas on what items you want me to include in the giveaway.